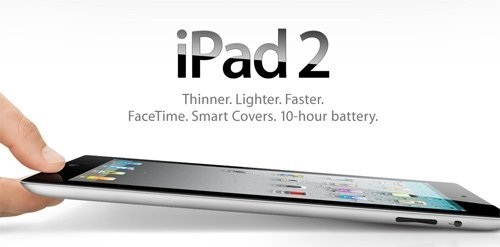 iPad 2 officially retired on May 2019
Thursday, 27 February 2020

3

465

0
As a product of exceptional service, it's really time to say goodbye.
According to foreign media reports, apple internal after-sales notice has been issued that the iPad 2 which was released in 2011, will be added to old edition and outdated products list after April 30th this year.
For this product, iPad 2 is of great significance to apple. It can be said that iPad 2 is the product that lays the foundation of iPad product line, and for this reason, its service life is much longer.
Apple defines retro products as those that have been out of production for the past five years. Originally released in March 2011, the iPad 2 has been around for a long time by its great quality and value as well as the long update time.
Now the question is, have you ever bought an iPad? What is the current model you are using and do you plan to replace it?
iPad2 cover store, iPad cover retail, iPad Silicon Case retail