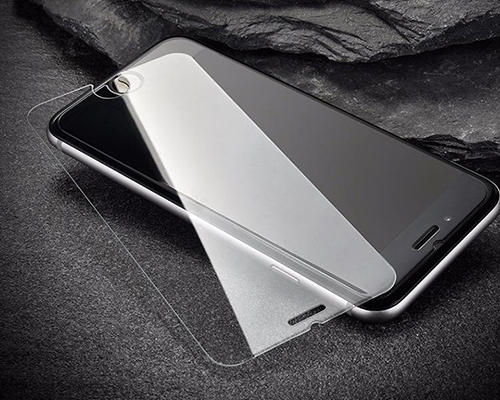 What's the difference between mobile phone screen protectors 8D 9D 10D
Thursday, 27 February 2020

2

1459

0
Tempered glass Screen Protector
Tempered glass Screen Protector is a new mobile phone protection film introduced in China in 2012, the thickness of this protective layer is only 0.1 mm, is currently the protection screen of the most enhanced protection of high-end new products.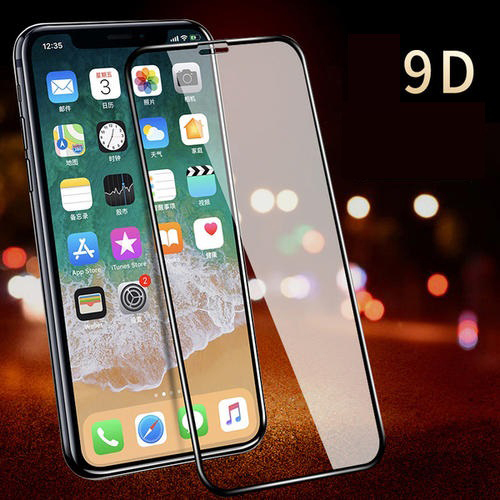 Now the mobile phone film style and variety is particularly many, but also has different parameters and characteristics, then what is the difference about screen protector 8D 9D 10D? Let's get to know it.
The so-called 8D, 9D, 10D are all gimmick from Merchant. Normal tempered glass screen protector has only right-angle dingwed, 2.5D and 3D, which refers to the arc of the edge of the tempered glass screen protector. Therefore, in practice, the actual use does not bring about a clear gap;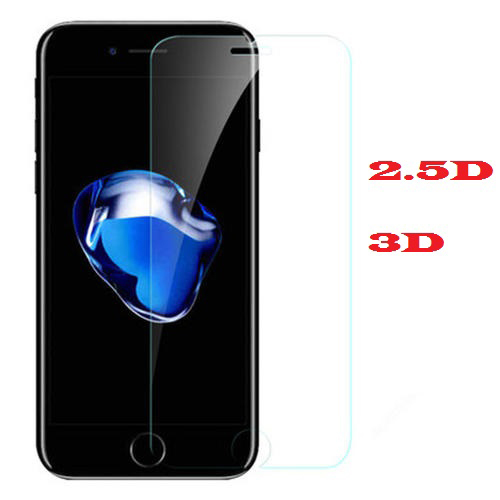 With the current demand for screen hardness, the tempered glass screen protector has replaced the original plastic screen protector which can be completely covered with the original screen surface to prevent damage by external forces, scratches, but also increased impact absorption, by contrast, it is 5 times higher than the standard of PET film and it will not have any effect on the screen.
Screen Protector Wholesale, Tempered glass screen protector manufacturing, Original screen protector film wholesale