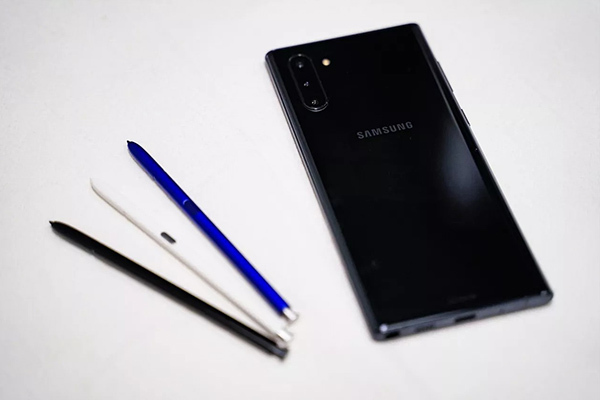 Samsung Note 10 officially released by S-Pen grabs the limelight
Thursday, 27 February 2020

0

529

0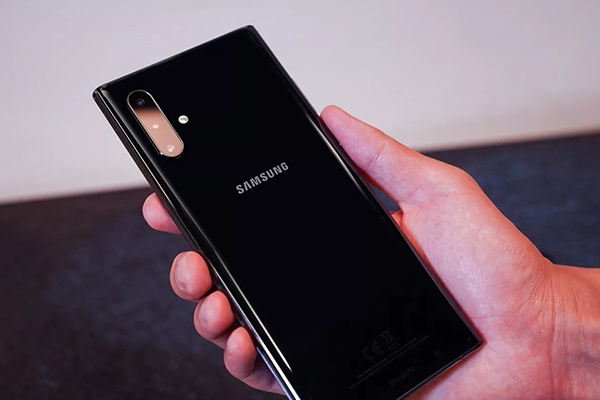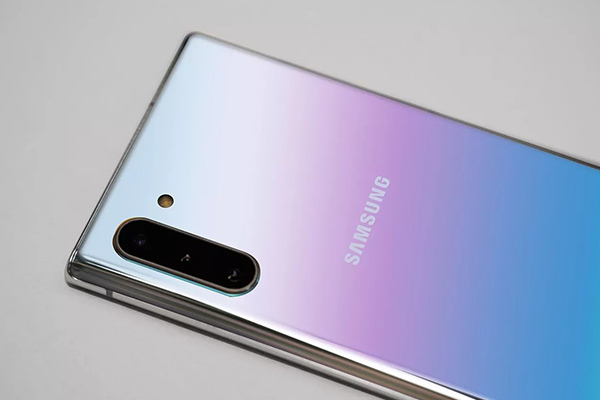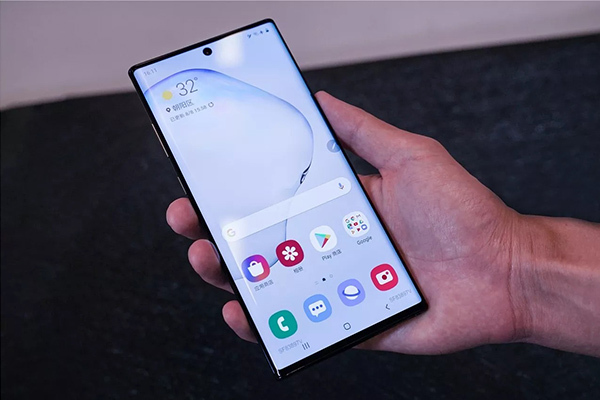 Samsung officially released the Galaxy Note 10 series at 4 a.m. China time on Aug 8th, 2019 after appearing as a supporting role in the S-Pen, innovative feature design and hardware upgrades, giving a refreshing feeling, to steal the limelight.
Samsung Note 10 can edit txt, PDF, Word, etc., and the productivity upgrade is huge. At the same time, S-Pen is not only a tool for writing, but also a productive way. This year's S-Pen has been upgraded further, with gravity sensors that allow users to use gestures for phone control and use it as your mouse when connected to a monitor or computer by wired or wireless means.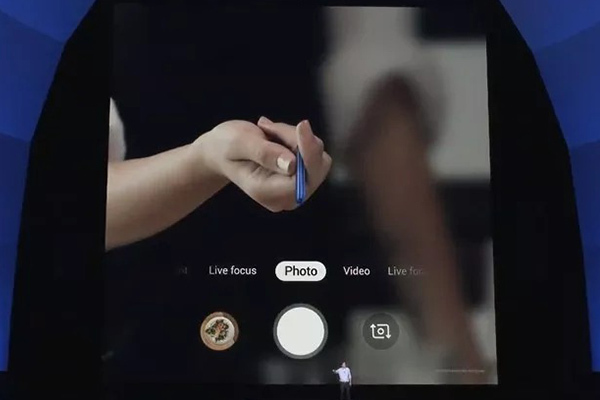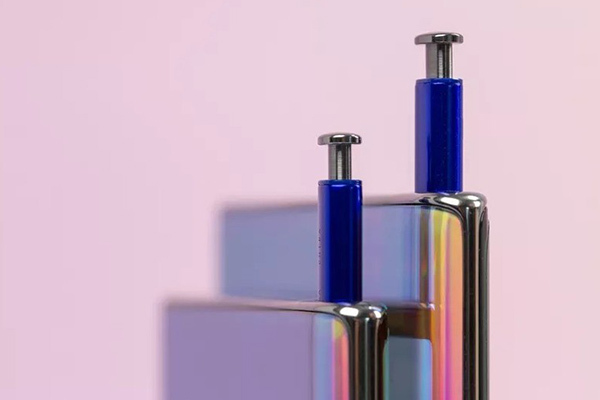 The S-Pen supports Bluetooth wireless connectivity, allowing users to wirelessly control their phones via buttons on the S-Pen, such as taking photos and video playback controls, which can be manipulated by the buttons on the S-Pen, and the ease of self-timer, while the S-Pen's battery life is enhanced significantly in terms of practicality, with a maximum range of 11 hours.
NOTE 10 phone case retail, S-Pen Wholesale, Samsung NOTE 10 Case Cover for Sell